Olena_Heart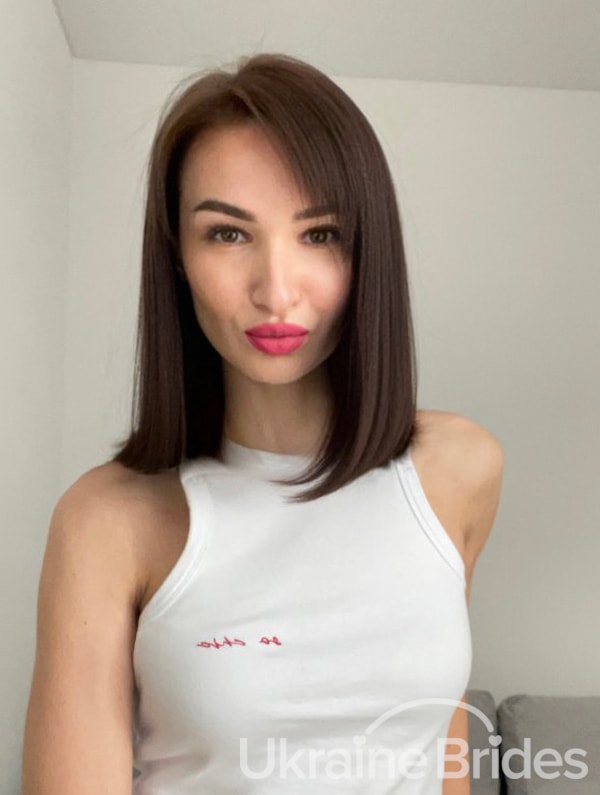 MY INTRODUCTORY VIDEO
Additional photos
Personal details
Willing to relocate to another country
Determined and responsible, I thrive on maintaining order and cleanliness. My commitment to tasks reflects a strong work ethic, ensuring a meticulous approach in every endeavor. Infused with a passion for tidiness, I create spaces that embody precision and clarity.
My ideal partner is a resilient soul, someone with whom comfort and respect coexist effortlessly. Strength in character defines him, fostering an environment of mutual support and growth. A relationship where boundaries are honored, allowing us to be together, evolve, and uplift each other on our unique journeys.
My dreams paint a vivid canvas of wanderlust. I yearn to witness the majestic beauty of whales, to soar high in a hot air balloon, and to step into the enchanting realm of Disneyland. These aspirations ignite a sense of adventure, driving me to embrace the wonders of the world with wide-eyed enthusiasm.
Passionate about sports, I find joy in the rush of physical activity, whether it's on the field or at the gym. Beyond that, delving into the world of Social Media Marketing (SMM) fascinates me. It's not just a hobby; it's a dynamic exploration where strategy meets creativity, making each moment both challenging and rewarding.
The symphony of my taste buds is composed of pizza, a savory delight with its perfect blend of cheese and toppings. For sweet indulgence, éclairs and an array of pastries take the stage, enchanting my palate with their decadent flavors. These culinary treasures are my go-to, creating a gastronomic journey that satisfies both savory and sweet cravings.
Immersed in the soulful beats of R&B and the electrifying vibes of pop, my musical world revolves around The Weeknd. His mesmerizing voice and genre-blurring soundscape captivate me, creating a soundtrack for every mood. The seamless fusion of emotions in his music resonates deeply, making The Weeknd my musical maestro and R&B my rhythmic haven.