Oxy Dream Lady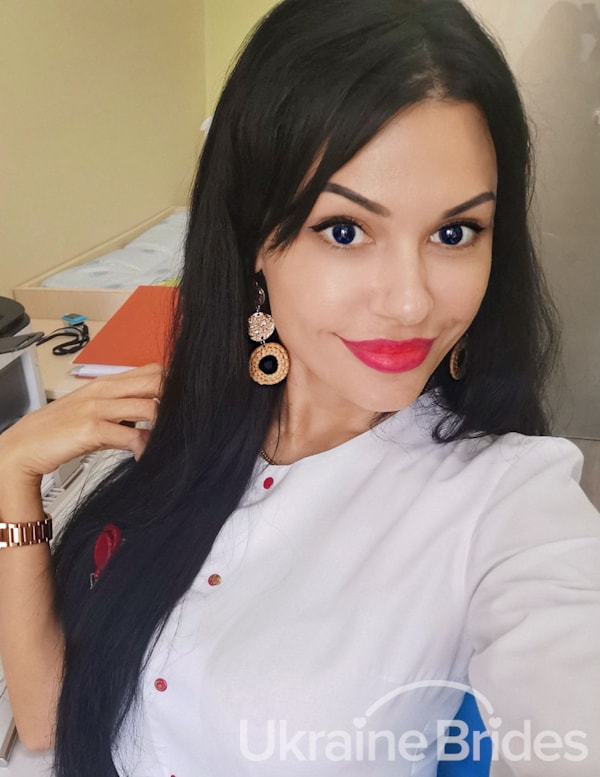 MY INTRODUCTORY VIDEO
Additional photos
Additional videos
Personal details
Willing to relocate to another country
Medical / Dental / Veterinary
I have bad vision and use blue lenses. My real eyes color is green but only my husband will see my it. Intrigued? 😏 If I could talk to you now in person, I would tell you a lot of different life situations which could show me as a person, as a woman. But now we are here, and just read about each other some points, before starting communication. So, I will tell about my features)) I'm a very sociable, cheerful, easy-going person, but at the same time responsible, purposeful, smart, reasonable. Also, my friends say that I am also ambitious, I always want and strive for the best. But at the same time, the family (where it is warm, cozy, they will support you and understand where there is spiritual unity) is the most important thing for me. The events of recent days have made some adjustments in my life, in fact, as in the life of all Ukrainians, I used to live in Kyiv ... my beloved and beautiful Kyiv, i had an excellent job and a stable life, now i have moved to Germany and get used to a new place. Life is unpredictable, every moment must be appreciated!
I want to meet a man, who will be my beloved one, my friend, my support and my wonderful husband. All in one! I think it's just a perfect combination! To meet a man who is a true man in all his ways and doings. Who wants a family, who is able to do his best to make his family happy!
I want to be a doctor in Germany
1. I study German (yes, I like it ????), watch movies, listen to songs in German. 2. I listen to modern psychologists while I cook or clean up. 3. I love to do my own manicure with various techniques (I graduated from the courses). 4. I love to travel. Visited 27 countries. 5. Cinemas, walking in new places, visiting new cities, castles, parks, other sights, learning everything new, meeting foreign cultures and people.
I love seafood, especially king prawns and salmon with lemon and asparagus.