SPRING_IN_SOUL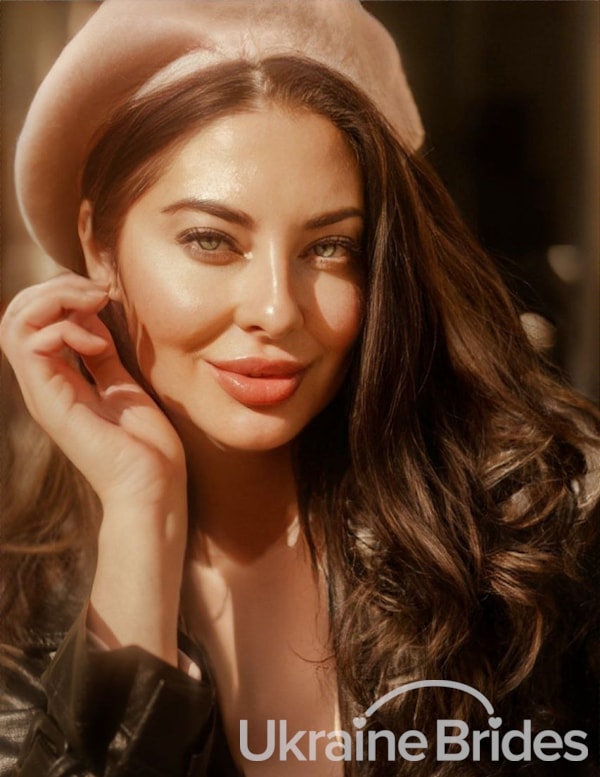 MY INTRODUCTORY VIDEO
Additional photos
Additional videos
Personal details
Willing to relocate to another country
Finance / Banking / Real Estate
English, Spanish, German, French, Italian, Polish, Greek
Me loyal caring passionate and honest lady ready to meet my OnlyOne to build family and live in happiness in our house near forest) Work in finance. Love nature, peace and harmony. I am from Ukraine, Kiev but because of the war in my country I temporarily live in Poland, Poznan.
My ideal man. Man who will share with me beauty of this life, so we can develop our souls and support each other, man who will feel and love 💕 my energy and positive vibes and who can be and feel himself a Real man with me to be my king 👑 while I can be a Real woman 👩 man who would love to take care of me and feel the same attitude back towards him! Man who appreciate balance, sweet harmony and can be strong in business but also enjoying calm atmosphere at home.
I want to be happily married with 2 kids and a dog living happily in our beautiful house, traveling and supporting each other.
Reading, enhance my soul practice, certified ThetaHealinger, go to the forest or park or practice some fitness.
Healthy food, salmon 🍣 on grill and rice, Tom yum soup.